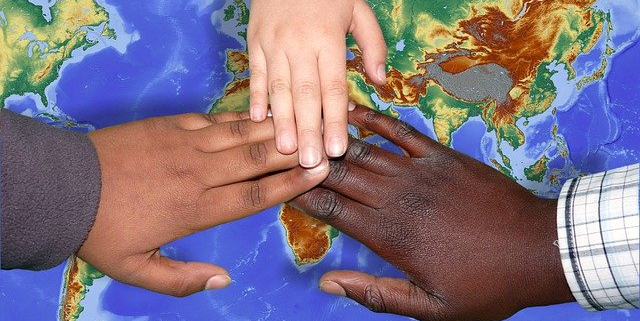 Whilst, I am sure, a lot of us would like to return (give back) 2020 for a full refund, this is about us giving back to others in 2020, working to look after our local community and beyond. This year is no exception.
We are very happy to report that our local foodbank is not accepting donations at this time due to the generosity of other locals; we have therefore looked at other core requirements of Maslow's hierarchy of needs to see where we can make the most impact.
So, as usual, rather than buying corporate gifts, we are contributing that budget to supporting three wonderful charities that help with shelter, clothing and a warm bed…
---
Step By Step
Step by Step passionately believe in supporting local young people who are going through hard times.

Taking a unique step by step approach, providing accommodation, personal development opportunities, and specialist support services, helping young people to realise their aspirations and reach their full potential.
Find out more at: https://www.stepbystep.org.uk/
---
RE:ACT
RE:ACT is a humanitarian charity that provides direct action in emergencies and crisis, serving the most vulnerable people in need by deploying highly trained RE:ACT Response Teams.

Most are military veterans, many come from blue light services; others are simply people with a burning desire to make a real difference.

In March 2020, with the world gripped by the Covid-19 health pandemic, they mobilised their resources and deployed their largest operation to date, this time on home soil.
Find out more at: https://www.re-act.org.uk/
---
The Hope Hub
Working to prevent and end homelessness in Surrey Heath Borough and surrounding areas.

The Hope Hub supports the vulnerable, those affected by homelessness issues and poverty in there community.

During Covid 19 they helped source and negotiate temporary (and at best, permanent) accommodation for all homeless folk within Surrey Heath Borough.  In the period April -September 2020, there services were accessed 4,704 times.
Find out more at: https://thehopehub.org.uk/
---
There are many worthwhile charities and this year, more than ever, charities are struggling as fund-raisers were cancelled and people started to struggle themselves due to job lose or reduced hours. We hope you agree these are great charities to support at Christmas.
We wish all our customers, suppliers and supporters a very Merry Christmas and a Happy 2021.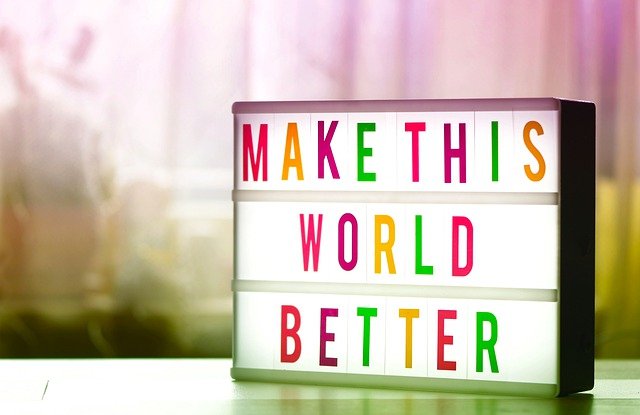 https://www.dogsbody.com/wp-content/uploads/migration-3129340_640.jpg
359
640
Claire Christmas
https://www.dogsbody.com/wp-content/uploads/Dogsbody-site-logo-1.png
Claire Christmas
2020-12-01 09:34:31
2020-12-01 09:34:31
Giving back in 2020