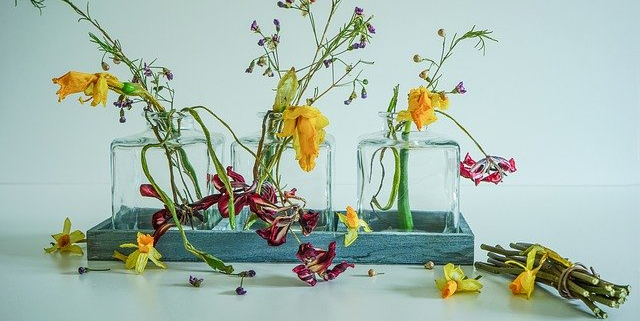 Ubuntu 16.04 End of Life April 2021
On April 2021, Ubuntu 16.04 reaches end of life (EOL); We recommend that you update to Ubuntu 20.04.
Technology and security evolves, new bugs are fixed and new threats prevented, in order to maintain a secure infrastructure it is important to update all software and systems.
Operating systems are key to security, providing the libraries and technologies behind NGINX, Apache and anything else running your application. Old operating systems don't support the latest technologies, which new releases of software depend on, leading to compatibility issues.
Leaving old Ubuntu 16.04 systems past April 2021 leaves you at risk to:
Security vulnerabilities of the system in question
Making your network more vulnerable as a whole
Software incompatibility
Compliance issues (PCI)
Poor performance and reliability
Ubuntu LTS (long term support) operating systems come with a 5 year End Of Life policy. This means that after 5 years it receives no maintenance or security updates.
16.04 : April 2021
18.04 : April 2023
20.04 : April 2025
Faster:
Upgrading from Ubuntu 16.04 to Ubuntu 20.04 will, instantly, speed up your site.
Apache 2.4 -> Apache 2.4.41
MySQL 5.6 -> MySQL 8.0
PHP 7.0 -> PHP 7.3
Still using an old operating system?
Want to upgrade?
Not sure if this effects you?
https://www.dogsbody.com/wp-content/uploads/still-life-3267352_640.jpg
427
640
Claire Christmas
https://www.dogsbody.com/wp-content/uploads/Dogsbody-site-logo-1.png
Claire Christmas
2020-11-26 11:30:21
2020-12-01 11:29:07
Ubuntu 16.04 End of Life April 2021