24/7 support in partnership with Just After Midnight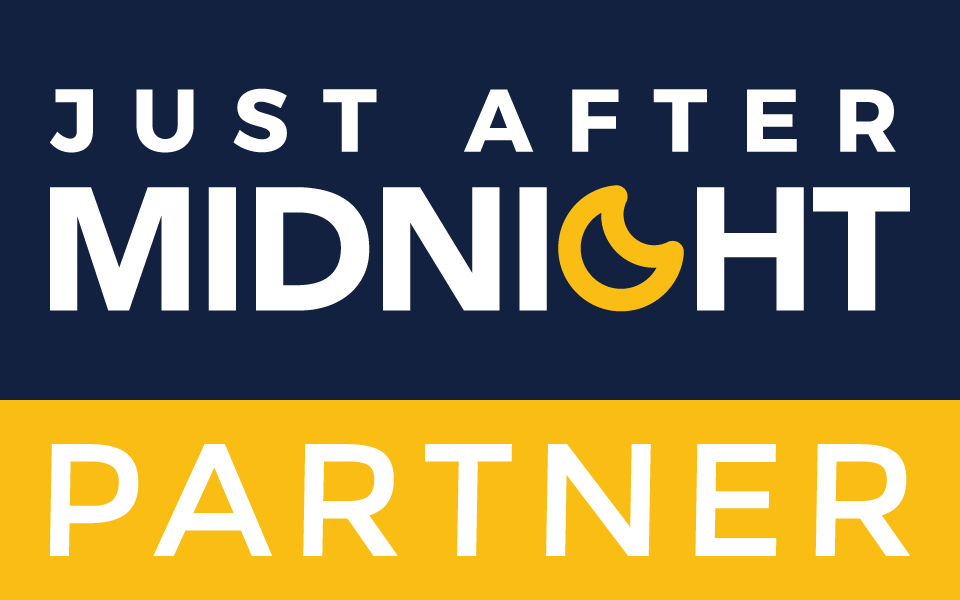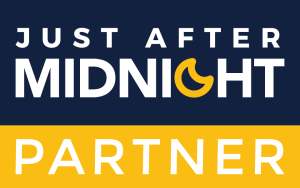 Dogsbody are proud to announce 24/7 support in partnership with Just After Midnight (JAM).
As our business has grown our customers have needed more and more from us. As the business owner I didn't want to ask our staff to be on-call out of hours. They work darn hard during the working day and need/deserve not to be on call at evenings and weekends. We have partnered with JAM to take over customer support needs outside of Dogsbody UK office hours.
JAM's global offices allows for "follow the sun" support so no one has to work out of hours – win win :
Austin, USA
London, UK
Singapore
Melbourne & Sydney, Australia
We work with JAM to create custom run-books for each customer and their specific infrastructure. Every customer is different, not just in infrastructure, but in the issues and how they are dealt with.
We are two companies working together to create a seamless offering to our customers – Dan Benton, Founder & Director
Just After Midnight (JAM) are the number 1 global provider of around-the-clock cloud and application support services to brands, agencies and digital product companies. We are proud to have them as partners who already support some of the world's largest companies.
Dogsbody offer custom Infrastructure monitoring and maintenance plans to suit your business needs – Whether it's 8/5, 24/7 or something in between – we have you covered!
Get in touch and let us help you take your business to the next level with 24/7 support.
https://www.dogsbody.com/wp-content/uploads/time-2980690_1280.jpg
853
1280
Dan Benton
https://www.dogsbody.com/wp-content/uploads/Dogsbody-site-logo-1.png
Dan Benton
2023-10-12 09:26:33
2023-10-12 12:41:35
24/7 support in partnership with Just After Midnight