2013 Christmas Shutdown and Giving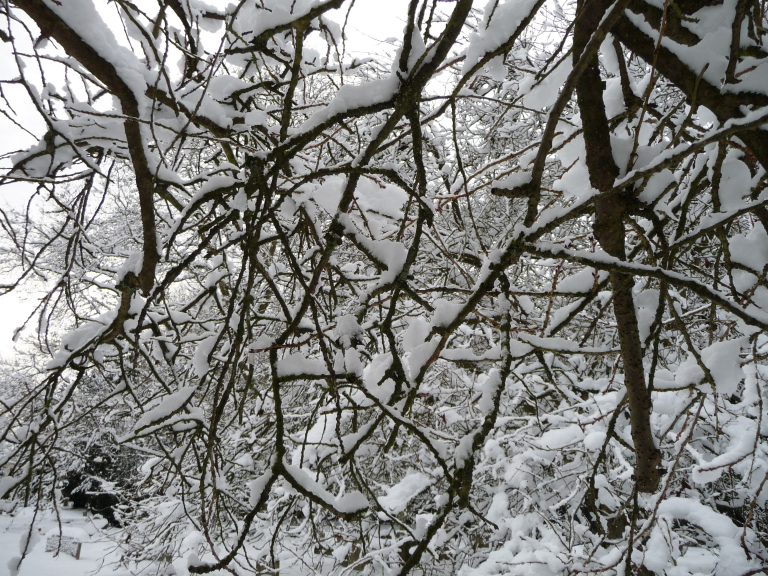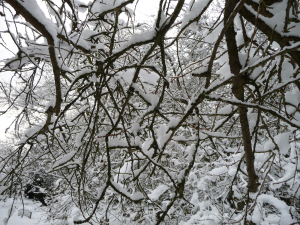 A very Merry Christmas and a Happy New Year to all of you over the holidays.
We'll be taking some time off over Christmas, however we'll continue to be monitoring our customer's servers 24/7 as usual and customers should all have our emergency mobile number in case of urgent issues.
Our office will be closed on the following days and response to emails maybe slower:
Wed 25th Dec 2013 – Public Holiday
Thu 26th Dec 2013 – Public Holiday
Fri 27th Dec 2013 – Office Closed
Mon 30th Dec 2013 – Office Closed
Tue 31st Dec 2013 – Office Closed
Wed 1st Jan 2014 – Public Holiday
This year we are again making a donation to two charities instead of sending Christmas cards; they are:
The Restart Project – A London-based social enterprise that encourages and empowers people to use their electronics longer, by learning fundamental repair and maintenance skills. Electronic waste is one of the fastest growing waste streams in many countries including the UK. While recycling is important, The Restart Project prefers intervening before disposal – encouraging consumers to buy for longevity and diverting electronics from "end of life".
Open Rights Group – The UK's leading voice defending freedom of expression, privacy, innovation, creativity and consumer rights on the Internet. ORG is a member organisation of European Digital Rights (EDRi).
We hope you all have a great winter and see you in the new year.
https://www.dogsbody.com/wp-content/uploads/P1020043.jpg
2592
3456
Dan Benton
https://www.dogsbody.com/wp-content/uploads/Dogsbody-site-logo-1.png
Dan Benton
2013-12-19 12:28:43
2013-12-19 12:28:43
2013 Christmas Shutdown and Giving