17th Annual SysAdmin Day – 29 July 2016
Today is the 17th Annual System Administrator Appreciation Day – SysAdmin Day for short.
The day is to give thanks to the hardworking skilled men and women who you rarely see but keep your business servers secure, up and working day and night 24/7 365 days a year. These are the people who at 3am when your server has a blip jumps straight on it to check it is OK (much like having a small child only easier!)
If you don't know who your SysAdmins are then as the great Futurama said…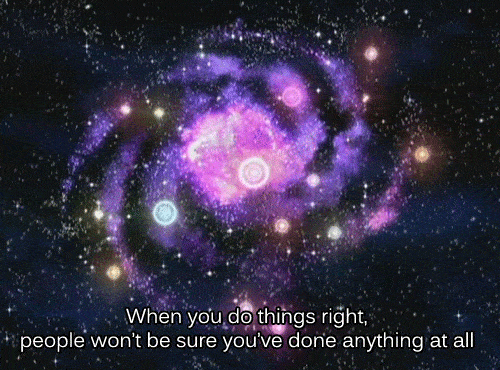 If you are interested in joining our crack SysAdmin team then We Are Hiring!
We are off to the pub to celebrate… and catch some Pokémon.
https://www.dogsbody.com/wp-content/uploads/Sandals_Worn_wth_White_Ankle_Socks.jpg
520
830
Claire Christmas
https://www.dogsbody.com/wp-content/uploads/Dogsbody-site-logo-1.png
Claire Christmas
2016-07-29 10:09:07
2016-07-29 10:09:07
17th Annual SysAdmin Day – 29 July 2016