5 options for Ubuntu 18.04 EOL
Ubuntu 18.04 goes end of life in April 2023. Our usual EOL blog posts tend to be quite short and sharp, making sure that people are aware of software becoming insecure. When an operating system goes EOL there is usually a lot more to think about.
Here we look at your 5 options for Ubuntu 18.04 EOL.
Lets explore the pros and cons of each option.
1) Do Nothing (Not Recommended)
By far the easiest of the options but could end up costing you more in the long run.  Dogsbody do not recommend this option.
Doing nothing mean you have a ticking time bomb on your infrastructure. Your 18.04 Infrastructure will no longer receive security updates for the Ubuntu base OS, critical software packages and infrastructure components as well as no security maintenance for high and critical CVEs. This will probably also cause Compliance issues (PCI), Software incompatibility and make your whole network more vulnerable.
Using this option will also mean that more work will be required when you upgrade your server in the future costing you more.
2) Build new infrastructure and move to the latest Ubuntu LTS release (Recommended)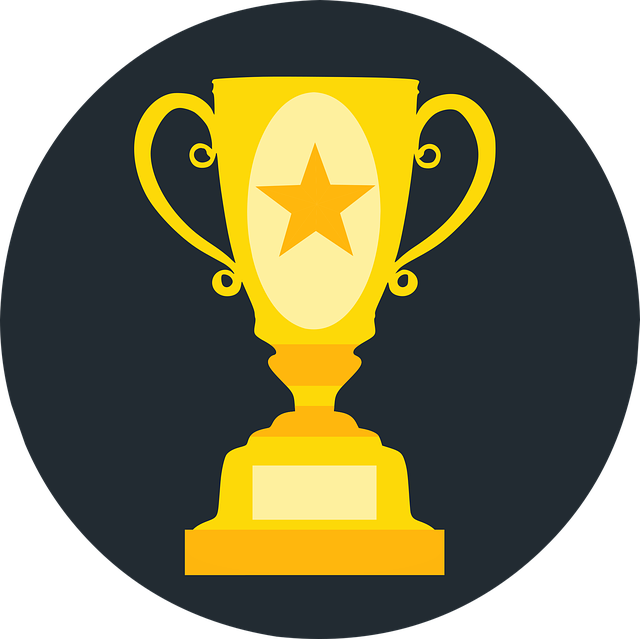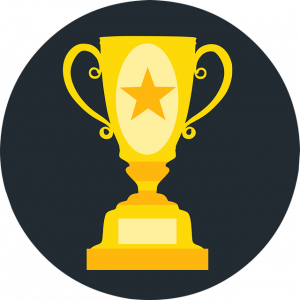 Dogsbody always recommend this options as a clean and safe way to upgrade. It allows you to upgrade your hardware to the latest tech. (Suppliers may allow you a free cut over period to manage costs).
This options lets everyone involved test things fully without affecting production infrastructure .
Obviously the disadvantage is this is it is one of the more expensive options, not just because of the work involved but as you may have to pay for two set of hardware and support etc until you migrate from your old to your new infrastructure. Dogsbody offer a one month cross over period for all our maintenance customers 🙂 Also if you have multiple sites on the server (shared hosting) you need to update all sites to the new IP.
Ubuntu 22.04 LTS became available in April 2022 and is supported for 5 years with the end of their standard support in April 2027. We recommend installing the 22.04.1 release especially for production machines.
3) Perform an in-place upgrade
This may only be an option for certain infrastructure types. It can be cheaper than option 2 (and quicker) but only if it upgrades perfectly. This option gives you zero testing time which means there is a risk that this will not work and your infrastructure will be off line whilst you or your support services fix it live.
While in-place upgrades will result with you having a new operating system, you will likely inherit the (less secure) defaults from the old operating system. e.g. Networking in Ubuntu 14.04 is typically configured via the /etc/network/interfaces file.  Networking in Ubuntu 16.04 is typically configured via the netplan configuration files. An in-place upgrade from 16.04 to 18.04 would leave the old interfaces configuration in place which may work or may not depending on the setup you have.
We would certainly never recommend more than one in-place upgrade. Taking a single system from Ubuntu 14.04 -> 16.04 -> 18.04 and now 20.04 is a bad idea as it just leaves too many loose threads.
It also means your hardware will not be upgraded keeping you potentially on old, less efficient  hardware that may also cause you issues at a later date.
4) Buy an annual subscription to Ubuntu Pro – Extended Security Maintenance (ESM)
Ubuntu Pro and Ubuntu Pro (infra-only) are annual subscriptions from Canonical. They provide Security updates for Ubuntu LTS for an additional 5 years (April 2028). Including security coverage of the Main and Ubuntu Universe repositories (Ubuntu Pro only) for Critical, High and select Medium CVEs.
There is a possibility that other software and packages will drop their support for Ubuntu 18.04 so you may cause yourselves problems down the line if you plan to leave it the full 5 years.
Ubuntu Pro is an enterprise subscription charged per machine per year. Annual costs depend on your infrastructure type (desktop or server) and support requirements.
| Security Patching | Ubuntu LTS | Ubuntu Pro (INFRA-ONLY) | Ubuntu Pro |
| --- | --- | --- | --- |
| Ubuntu Main Repo | 5 years | 10 years | 10 years |
| Ubuntu Universe Repo | Best effort | Best effort | 10 years |
5) Just shut it down
It's good to take stock of your infrastructure sometimes, especially internal/pet projects that may have been left to languish.
Do you actually still need this infrastructure? Has it been replaced by something better? If so then you can always just shut it down.
About Ubuntu 22.04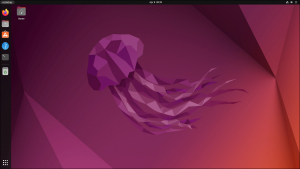 Ubuntu 22.04 LTS release is supported for 5 years with the end of their standard support in April 2027.
Upgrading from Ubuntu 18.04 to Ubuntu 22.04 should, instantly, speed up your sites/infrastructure if you get it right.
It's worth considering package changes between operating system versions. Some of the most common are…
Dogsbody have a lot of customers who run Ubuntu 18.04 who we will be advising and helping move to the best option for their business. If you need help on deciding the best route for your upgrade please do contact us.
https://www.dogsbody.com/wp-content/uploads/beaver-gac8e01c32_1280.jpg
853
1280
Claire Christmas
https://www.dogsbody.com/wp-content/uploads/Dogsbody-site-logo-1.png
Claire Christmas
2022-07-01 09:00:46
2023-02-09 10:44:57
5 options for Ubuntu 18.04 EOL